Do you need to protect your cables?
Protection sleeves are are used for mechanical or temperature protection of cables and wires. We offer solutions, for thermal protection in the range from 70 to 1050 ° C, for many applications. Several of the products are UL listed and approved for use in railway industry.  
Contact our product specialist for questions and further information. 
Want to know more about what products we can deliver within Cable & Connection?
Need more information?
Contact
our specialist in the field:

Christian Jannerup
mail: christian@eltechsolutions.dk
Mobil: 30 36 01 71
Direkte: 43 20 07 35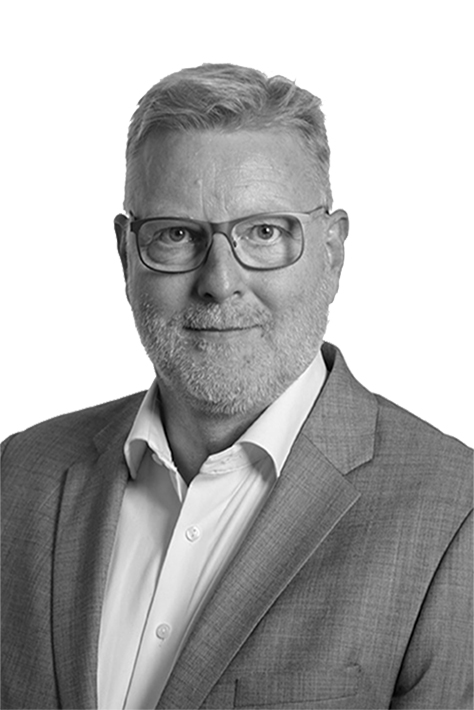 Need more information?
Contact
our specialist in the field:

Claus Hedin Vind
mail: claus.h@eltechsolutions.dk
Mobil: 28 45 91 49