Are you looking for thermal solutions?
Since the early 90's, Eltech Solutions (former Chemo Electric), has been distributing, developing and supporting thermal solutions from Sunon, for many OEM applications with customers in Denmark.
If you need a standard fan or an advanced customized cooling module, Eltech Solutions offers solutions with and technical guidance throughout the entire process.
All solutions and projects are protected with a NDA, and we drawings, test/test reports, until the solution has been reviewed and finally approved.
Read more: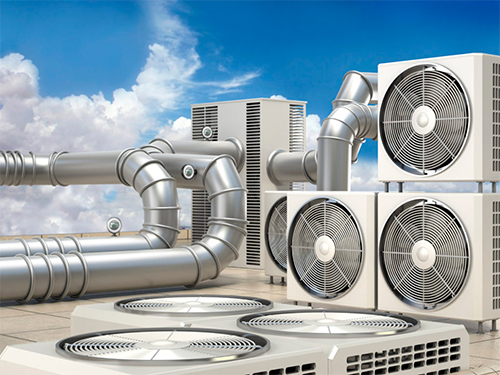 Which blowers or fan should you use?
Sunon offers blowers and fans in various IP classifications.
This video explains the different levels and shows how Sunon achieves it.
What thermal solution do you need?