Long lifespan, low power consumption and high airflow
Sunon offers a wide range of AC fan products for applications within industrial automation, refrigeration and many more. 
We are happy to help customize the products to meet the application requirements you desire.
Want to know more about what products we can deliver within Ventilation & Cooling?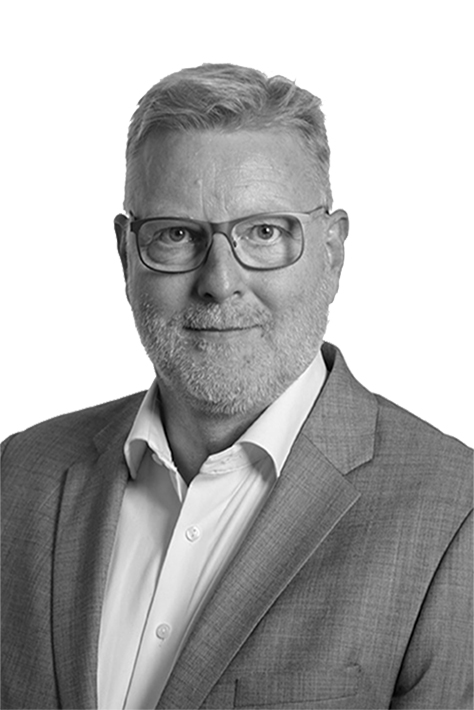 Need more information?
Contact
our specialist in the field:

Claus Hedin Vind
claus.h@eltechsolustions.dk
Mobile: + 45 28 45 91 49
Direct: +45 43 20 07 38