Are you looking for protection against noise, wear and tear and corrosion?
Shrink flex, also called shrink tubing was developed more than 50 years ago and Eltech Solutions have been distributing shrink flex, since the very beginning.
With our product range, that covers several manufacturers and several product groups, we are able to meet the demands from almost every industry – from commercial to the use in more special applications such, as Food/Pharma, military and offshore. Molding, marking and customized solutions are also part of our competencies.
Contact our product specialist for questions and further information.
Want to know more about what products we can deliver within Cable & Connection?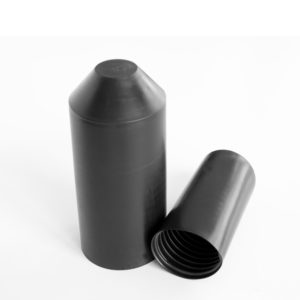 Need more information?
Contact
our specialist in the field:

Christian Jannerup
christian@eltechsolutions.dk
Mobile: +45 30 36 01 71
Direct: +45 43 20 07 35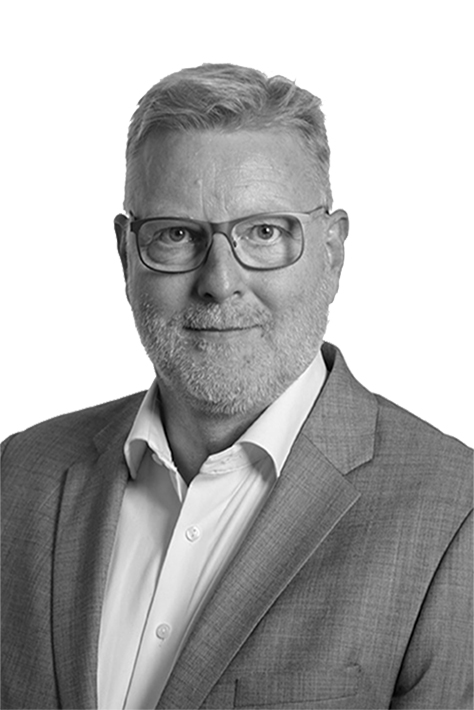 Need more information?
Contact
our specialist in the field:

Claus Hedin Vind
claus.h@eltechsolutions.dk
Mobile: +45 28 45 91 49
Direct: +45 43 20 07 38