Labels for many purposes! Including yours?
For long time now, there have been a legal requirement for marking wires in Electrical control panels. Eltech Solutions have a wide range of labels and equipment for marking applications. 
In addition to our standard product line of labels, we also have more special types of labels for wire marking, materials for printing, PCB &  component labels and laboratory identification labels. 
Our product range within marking, includes both pre-printed labels or tags ready for mounting. We also offers products, where you apply your own texts, barcodes, serial numbers etc. and print them on labels on reel or/and on sheets. Eltech Solutions is able to advice how to select the right software, printer, ribbon and barcode readers for an application. 
See more here:
Want to know more about what products we can deliver within Cable & Connection?
Need more information?
Contact
our specialist in the field:

Christian Jannerup
christian@eltechsolutions.dk
Mobile: +45 30 36 01 71
Direct: +45 43 20 07 35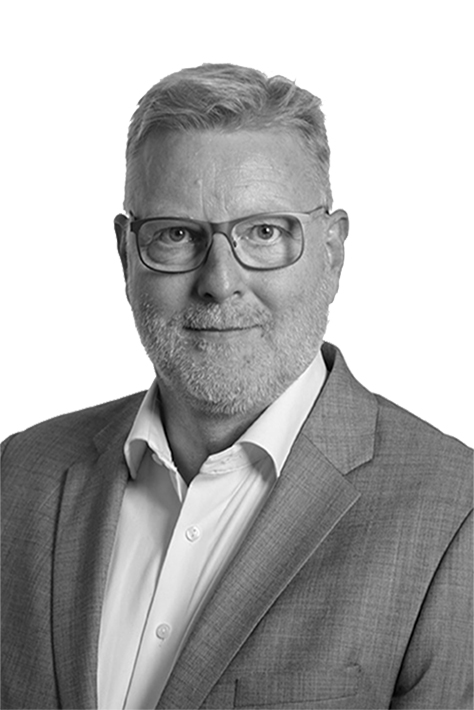 Need more information?
Contact
our specialist in the field:

Claus Hedin Vind
claus.h@eltechsolutions.dk
Mobile: +45 28 45 91 49
Direct: +45 43 20 07 38