No matter what type of application, where you have a need for  connectors, Eltech have the Solution. 
If it's connectors with an high IP rating, Military approval, ATEX approval, rust and acid-free materials for harsh environments, or a relatively simple lighting clamp, we are able to offer a solution for your application. Maybe we can even optimize an existing solution and as well offer the pre-assembled cable with overmolded connector for the mating side. The buzzwords for a collaboration with Eltech Solutions are quality, flexibility, a solution-oriented mindset and a focus on adding value. 
Contact our product specialist for questions and further information.
Want to know more about what products we can deliver within Cable & Connection? 
Need more information?
Contact
our specialist in the field:

Christian Jannerup
mail: christian@eltechsolutions.dk
Mobil: 30 36 01 71
Direkte: 43 20 07 35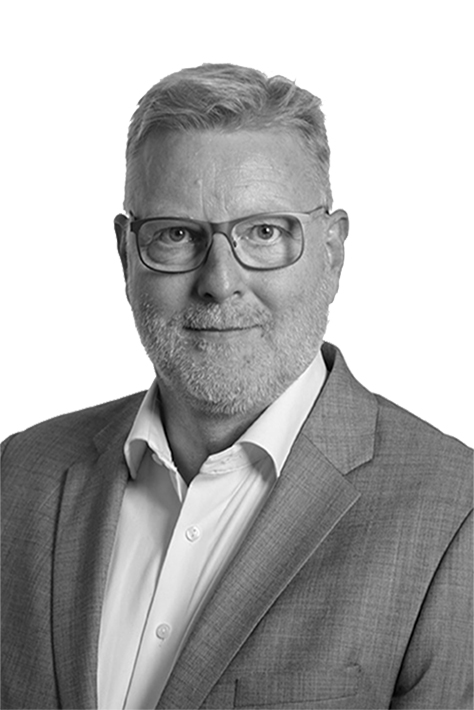 Need more information?
Contact
our specialist in the field:

Claus Hedin Vind
mail: claus.h@eltechsolutions.dk
Mobil: 28 45 91 49