What motor or gear do you need?
- Then we probably have the solution!
For more than 50 years, we have supported and distributed Johnson Electric motors and gears, earlier known as Saia Burgess. Johnson Electric Group is one of the world's leading providers of motor and gear.
Their primary focus is the automotive industry and the pharmaceutical industry as well as for industrial applications. Their product program contains everything from AC synchronous and stepper motors, DC motors, both as rotating and linear variants, which can be combined with many different gears. The composition of motor and gear depends on the individual applications' requirements for power and speed.
AC-Synchronous motors
AC-Stepper motors
DC-motors
Gearboxes
Do you want to know more about which products we supply within electromechanical, then look here!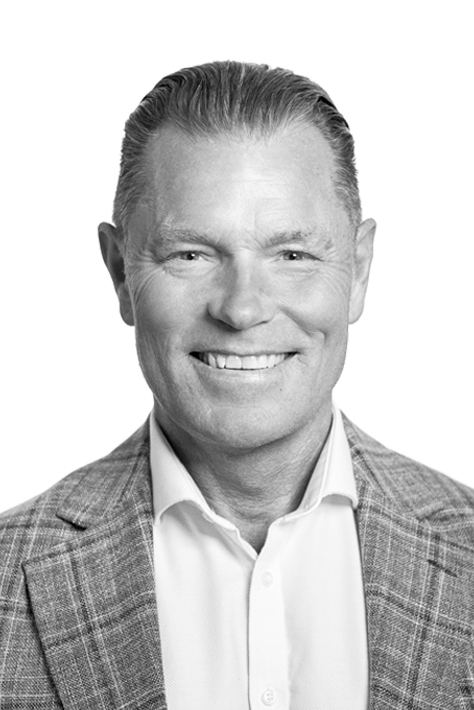 Need more information?
Contact
our specialist in the field:

Jan Larsen
mail: jan@eltechsolutions.dk
Mobil: 22 11 67 23