Future demands to highly efficient motors
In order to take advantage of the significantly higher efficiency the EC technology provides in comparison to the traditional AC technology, Sunon offers a wide range of products with specifications like IP68, ATEX directive and operation temperature ranging from -25 °C to 70 °C.
This makes the products suitable for applications such as refrigerators and freezers, heat pumps and air conditioning systems.
Eltech Solutions, in collaboration with Sunon, is happy to help optimize solutions for our customers' needs.
Want to know more about what products we can deliver within Ventilation & Cooling?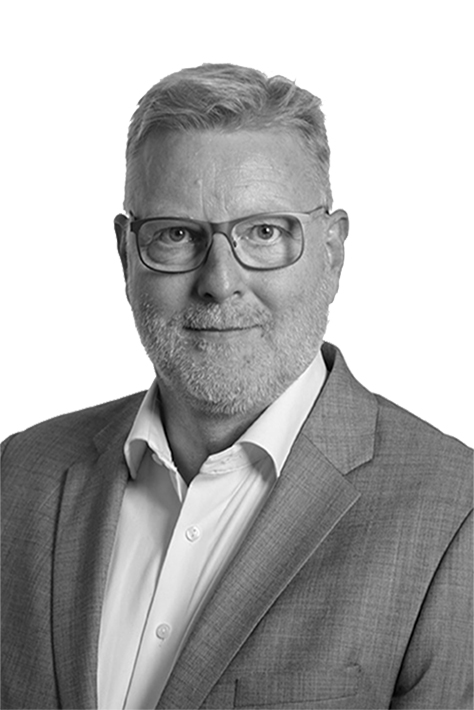 Need more information?
Contact
our specialist in the field:

Claus Hedin Vind
claus.h@eltechsolutions.dk
Mobile: +45 28 45 91 49
Direct: +45 43 20 07 38