We can secure people, machines, robots, gates and elevators.
Eltech Solutions has many years of experience in safety components and safety solutions. 
We offer safety light grids and safety scanners, and have solutions for a wide range of applications such as personal, machine, gate, and elevator safety. 
Safety light grilles 
Eltech Solutions has many years of experience in securing machines, we offer safety light grilles from Micro Detectors and Keyence. We can offer solutions with finger protection, arm protection and body safety.Micro Detectors also offers a range of IP69K light grids. 
Security Scanners
IDEC has developed the market's smallest security scanner, which has a security area of 5 meters and a warning zone of up to 20 meters. The scanner has a built-in end code input so that it can be used for AGV (self-propelled machines / robots)
Want to know more about what products we can deliver within Automation?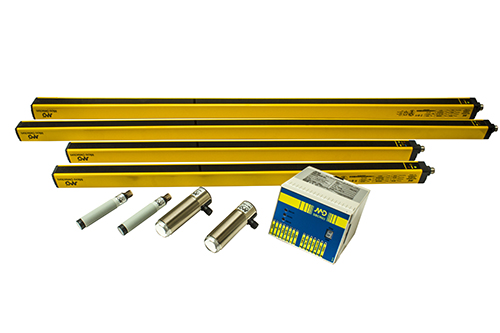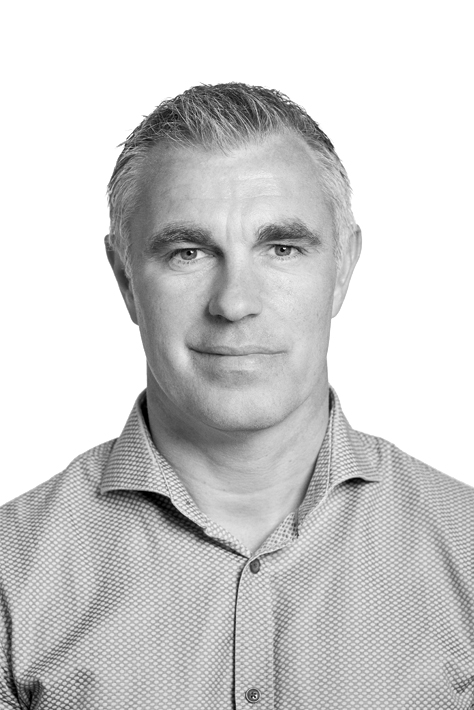 Need more information?
Contact
our specialist in the field:

Henrik Heinemann
mail: henrik@eltechsolutions.dk
Mobil: 22 60 57 24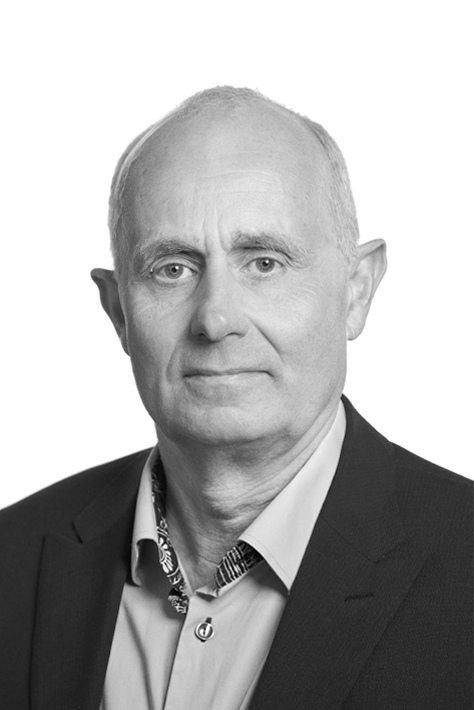 Need more information?
Contact
our specialist in the field:

Claus Christensen
mail: claus.c@eltechsolutions.dk
Mobil: 20 84 14 46