If you need antistatic equipment
Together with Keyence, we supply a full range of anti-static equipment such as intelligent ion fans and ionbars, which can eliminate the vast majority of anti-static problems. We also offer a device, which can measure the static electricity and store the energy (+/- 50.000 volt).
Measuring equipment
Eltech Solutions offers two types of equipment for measuring static charges. An In-line and a handheld version, both measuring parameters like static charge, humidity and temperature.
The in-line system has the option of measuring continuously and send data to example a PLC.
The handheld version can store up to 100 sets of data, so you subsequently have the option of reading the maximum- and minimum values.
Ion Blowers
Keyence ion blowers use the ambient air to blow out positive and negative ions, leaving the ions neutral. The built-in sensor measures whether there is a need for negative or positive ions, thereby quickening the neutralization. Eltech Solutions offers different sizes of ion blowers.
Ion bars
Keyence ion bars work with or without compressed air. If you add compressed air to the ion bar, it will become more effective, thus eliminating the static charges very quickly. Eltech Solutions offers bars from 360 mm and up to 3000 mm in length. The ion bars have a built-in sensor, which measures whether negative or positive ions are needed and neutralization is done very quickly.
Other Ion systems
Eltech solutions also offers a small hose or an air gun, where compressed air is added to remove static charges.
You can get the little hose into a machine, where there is limited space.
Want to know more about what products we can deliver within Automation?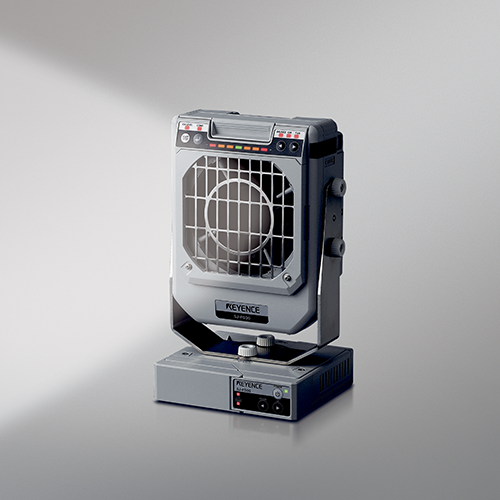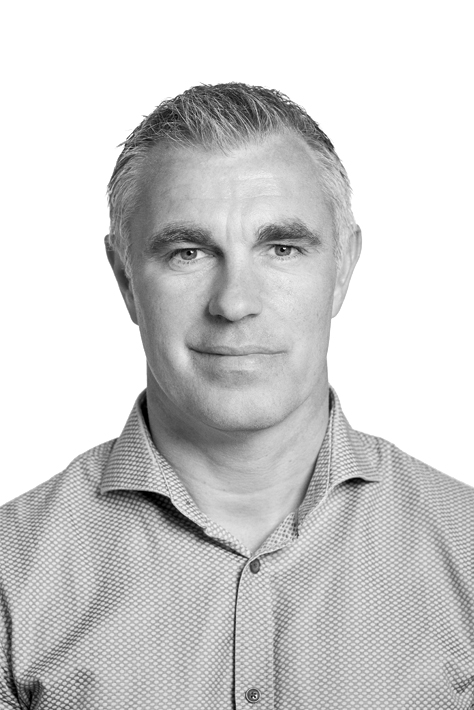 Need more information?
Contact
our specialist in the field:

Henrik Heinemann
henrik@eltechsolutions.dk
Mobile: +45 22 60 57 24
Direct: +45 43 20 07 68