Sensors for every purpose!
Eltech Solutions have sensors for all applications, from standard – to very unique solutions. 
With the latest technologies, Keyence is still in a market leading position and among one of the most respected sensor manufacturers 
Photoelectric Cells 
Eltech Solutions collaborates with two suppliers of sensors. Keyence known for their high quality and unique sensors and Micro Detectors which is known for good quality at a fair price. 
Laser sensors
Keyence has developed a unique range of IP69K laser sensors , which sensors are some of the best in the market today. 
 Fiber Optic sensors
Keyence has always been the first movers in fiber sensory and were the first to present a display on a fiber amplifier. 
Afterwards they introduced an amplifier with two displays and now they have done it again, being first on the market with yet another feature fiber, with an green LED indicator, which indicate the output status from the amplifier. 
Inductive sensors
Eltech solutions have for many years collaborated with the Italian Company, Micro Detectors 
Micro Detectors is designing and manufacturing a wide range of inductive sensors, and are a very flexible partner, both on standard and customized solutions.Micro Detectors have inductive sensors in the range of Ø3 mm– M30. 
Ultrasonic sensors 
From Micro Detectors, Eltech Solutions offers a wide range of ultrasonic sensors, which f.ex  can be used for Distance measurement up to 6 meters distance, but also for applications like scanning of transparent objects. 
Capacitive sensors
Eltech Solutions offers two series of capacitive sensors, one Ø20 and one M30.
Want to know more about what products we can deliver within Automation?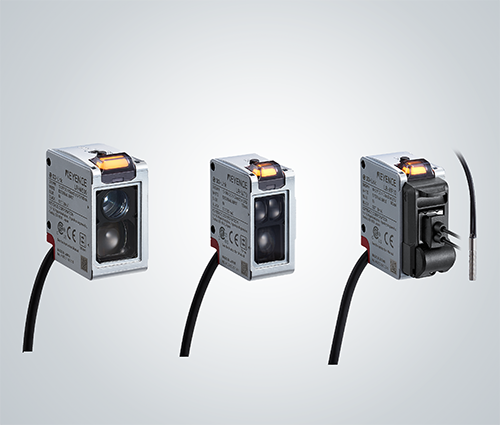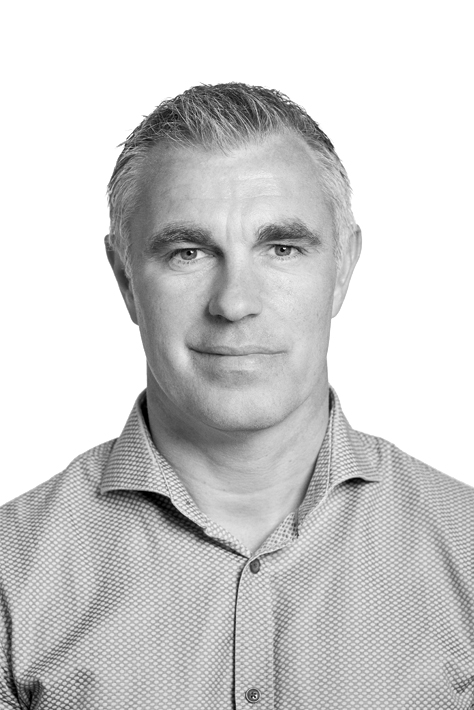 Need more information?
Contact
our specialist in the field:

Henrik Heinemann
henrik@eltechsolutions.dk
Mobile: +45 22 60 57 24
Direct: +45 43 20 07 68