Which Microswitch should you use?
Eltech Solutions have for more than 50 years, supported and distributed a wide range of Microswitches. Today, we represent some of the world's leading manufacturers of switches, as Johnson Electric, Marquardt, Honeywell and APEM/IDEC. 
With the portfolio we cover everything from Ultraminiature, Subminiature, Miniature and standard Microswitches. 
From Honeywell we can as well, offer Pressure, Vacuum and Flow switches. 
All switches are approved according to the UL standard 1054, EN61058-1 and UL 61058-1. Additional approvals such as CSA and CCC are available upon request. 
Ultraminiature

 

Microswitches

 

Subminiature Microswitches

 

 Miniature Microswitches

 

 Standard Microswitches

 

 Press

ure

 

Switche

s

 

Vacuum Switch

 

 Flow Switch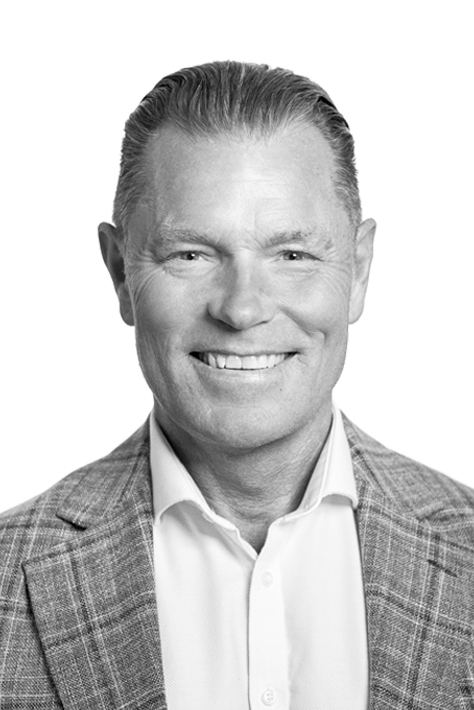 Need more information?
Contact
our specialist in the field:

Jan Larsen
mail: jan@eltechsolutions.dk
Mobil: 22 11 67 23