Barcode scanners for any purpose!
The quality is in top, when we speak about Keyence barcode scanners. With Keyence, Eltech Solutions can help our customers to solve tasks, that our competitors have given up on. We offer both portable and fixed-mounted scanners. The scanners are able to read both 1D and 2D codes even if they are very small or placed  on glossy, or transparent surfaces.  
Fixed barcode scanners 
Together with Keyence, Eltech Solutions offers some of the best and most user-friendly barcode scanners in the market. With Keyence barcode scanners, Eltech Solutions can help to solve tasks, where others have failed or given up. 
It could be something  as 2D codes or glossy/transparent surfaces, but due to a built in polarized filter, it's still possible to read the barcode. 
With free software tools, it can be programmed within minutes. Codes we can read: QR, microQR, data matrix, 1D and more. 
 Handheld barcode scanners 
Also the handheld barcode scanners, from, Keyence, are able to read very small 1D and 2D codes. It is possible with an additional battery pack, to make the device portable. Codes which can be read: QR, microQR, data matrix, 1D and more. 
Want to know more about what products we can deliver within Automation?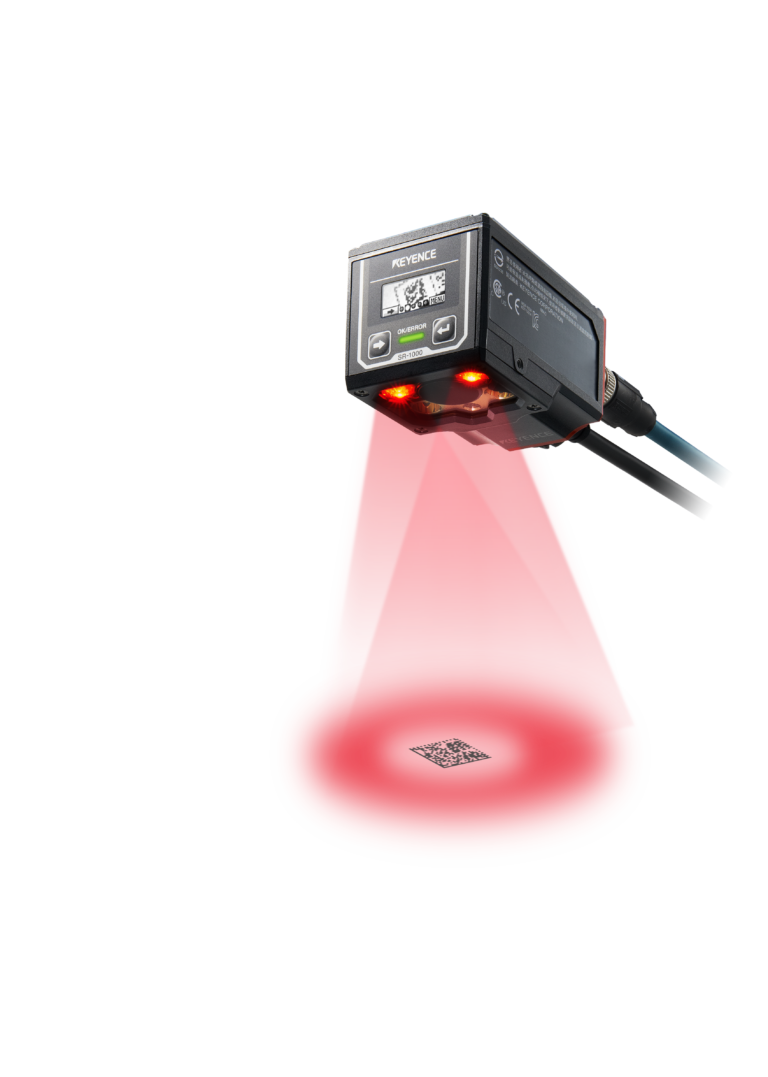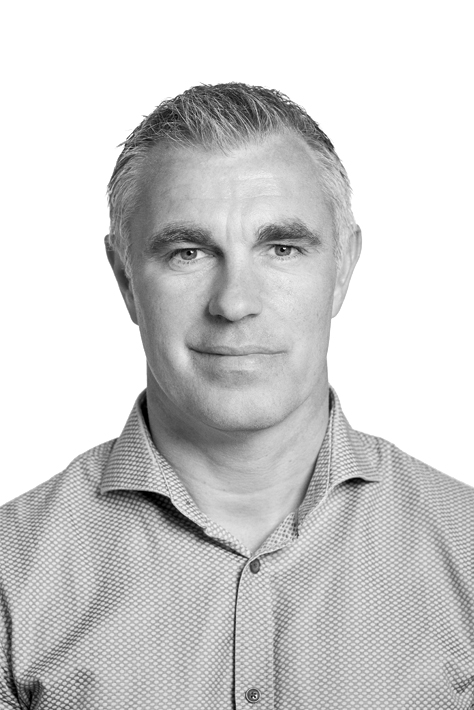 Need more information?
Contact
our specialist in the field:

Henrik Heinemann
henrik@eltechsolutions.dk
Mobile: +45 22 60 57 24
Direct: +45 43 20 07 68