Active cooling of LED solutions or products
A 100% customized solution 
 When the thermal solution requires 100% customization, Eltech Solutions, in close collaboration with Sunon, offers special designed cooling modules. 
System thermal analysis, based on the construction for the application and the power components it contains, all parameters are investigated, to tailor-make a 100% unique solution. 
We look forward to a dialogue, regarding your next cooling module.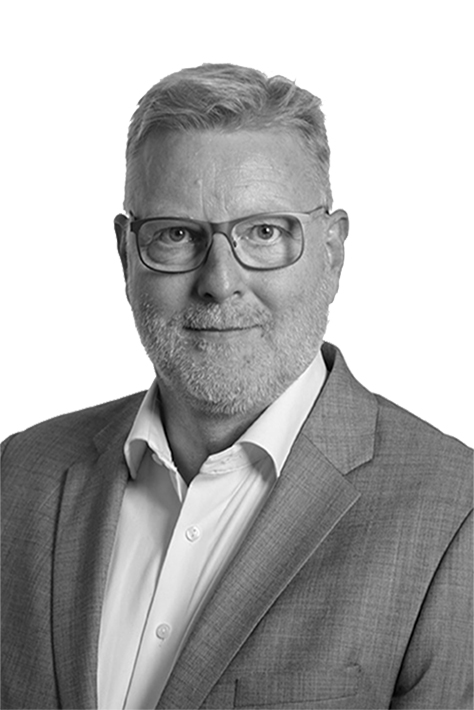 Need more information?
Contact
our specialist in the field:

Claus Hedin Vind
claus.h@eltechsolutions.dk
Mobile: +45 28 45 91 49
Direct: +45 43 20 07 38