High efficiency, lower noise and longer lifespan
As a supplier of DC fans and blowers, Sunon, through their innovative approach to the technology, seeks to expand their market-leading position on the market.
With the Maglev technology, Sunon is the only manufacturer, who can offer magnetic levitation in a DC fan or blower.
With products from 17 to 120 mm, the most effective thermal solution is offered.
Sunon's product series is RoHS compliant and is also certified according to many quality management accreditation systems such as UL, TUV & VDE.
Eltech Solutions focuses on adapting Sunon's program to "plug & play" solutions with customized cables, connectors or anything else that is needed to optimize the solution for our customers.
Want to know more about what products we can deliver within Ventilation & Cooling?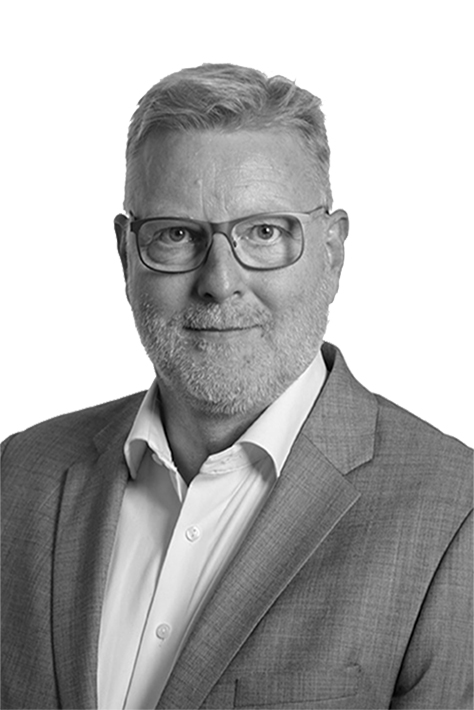 Need more information?
Contact
our specialist in the field:

Claus Hedin Vind
claus.h@eltechsolutions.dk
Mobile: +45 28 45 91 49
Direct: +45 43 20 07 38