Fans with greater efficiency, lower noise levels and longer useful life.
As a supplier of DC fans and blowers, Sunon seeks to expand their market-leading position, through their innovative approach, and focusing on core motor technology.the first magnetic levitation motorWith the Maglev Motor fan, Sunon was the first manfacturer, that introduced  a magnetic leviation motor fan.The DC fan & blower series can be provided in the range of 17 to 120mm, and offers the most effective thermal solution.The product series is RoHS compliant and is certified according to common accreditation systems such as UL, TUV & VDE.Eltech Solution focuses on implementing  Sunon products as a  "plug & play" solution, with customized wiring, connectors or anything else needed to optimize the solution for our customers.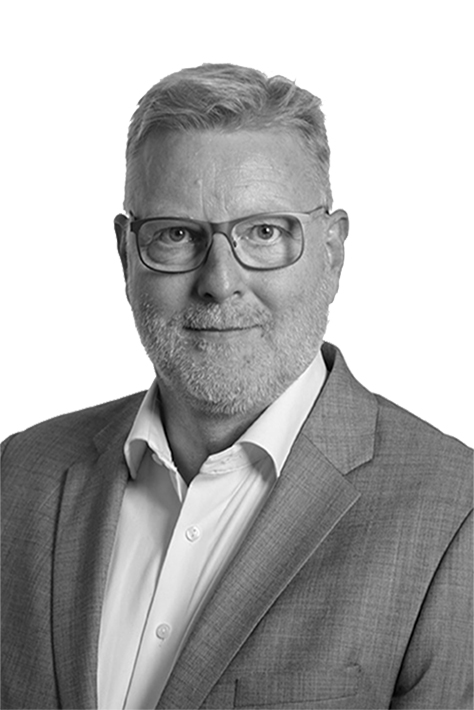 Need more information?
Contact
our specialist in the field:

Claus Hedin Vind
mail: claus.h@eltechsolutions.dk
Mobil: 28 45 91 49