Signal towers, beacons and signaling devices
Signal Towers, beacons and signaling devices for machinery
For more than a decade, we have been providing signaling solutions from Patlite. For more than 70 years, Patlite has manufactured signal solutions for the process and industrial automation industries. They are today number 1 in the market.
Patlite deliver a wide range of products. The product line contains f.ex
WD Wireless Data Acquisition Systems, programmable and standard signal towers in many different sizes and designs and IO-Link.
Signal Towers
LAN / USB / PoE / Wireless
Signals for machines
EX approved Signal towers
Beacons & buzzers
First programmable multi-color LED Signal Tower
Warning lights that are not to be overlooked!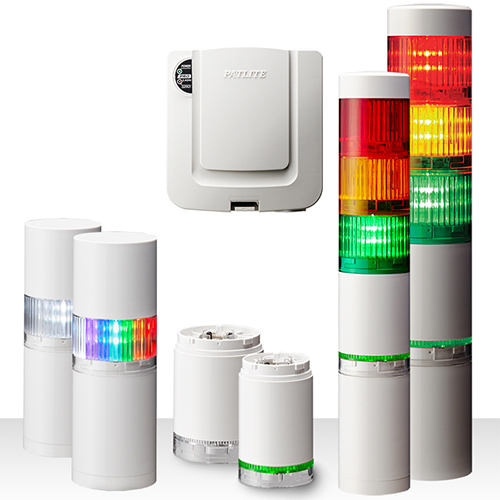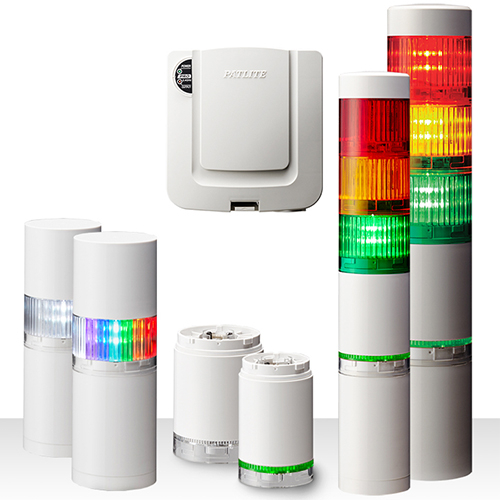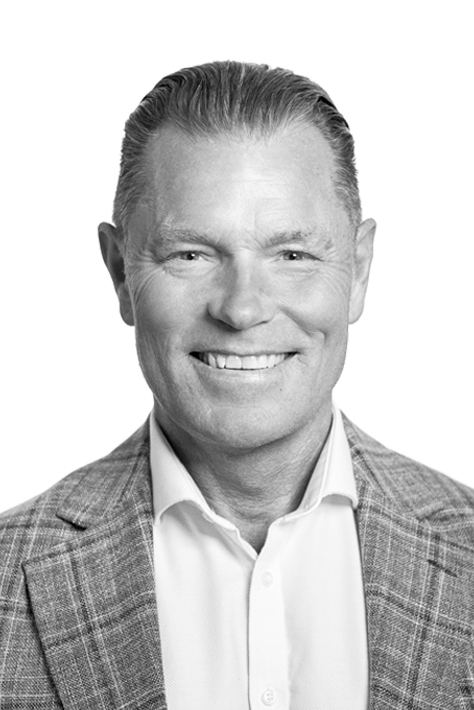 Need more information?
Contact
our specialist in the field:

Jan Larsen
mail: jan@eltechsolutions.dk
Mobil: 22 11 67 23