Heat-conductive materials
Are you looking for heat-conductive materials?
We sell anything from the simple pad underneath a semiconductor to complex cooling modules which include cooling element, heat pipe, blower and heat-conductive material.
Thanks to our many years of collaboration with leading manufacturers of heat-conductive materials, such as Shin-Etsu Polymer and Bergquist/Henkel, we have extensive knowledge and experience with the parameters involved in thermal solutions.
Extensive range of heat-conductive materials, whether hard, soft, solid or liquid.
Up to 8 W/mK thermal conductivity
Hard pads 0.3 – 0.8 mm – 0.9 – 8 W/mK
Soft pads 0.5 – 10.0 mm – 1.0 W/mK
Phase change ≤ 3.0 W/mK
Double-sided tape ≤ 1.4 W/mK
Liquid material 1.0 – 4.0 W/mK
Metal-based print, single or double layers ≤ 7.5 W/mK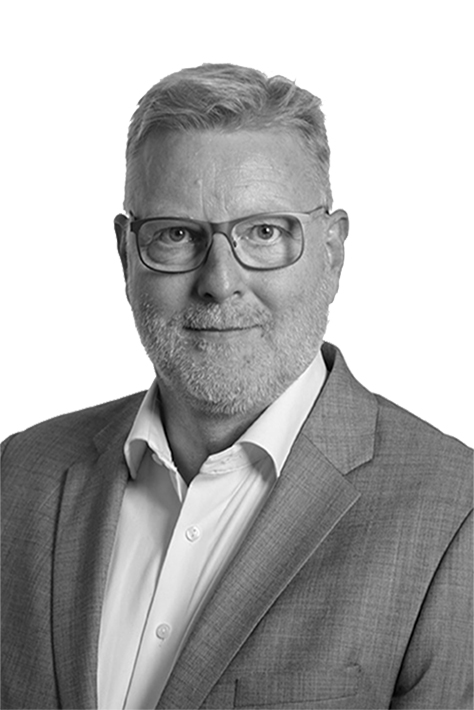 Need more information?
Contact
our specialist in the field:

Claus Hedin Vind
claus.h@eltechsolutions.dk
Mobile: +45 28 45 91 49
Direct: +45 43 20 07 38