Which EMC product do you need?
We have a wide range of EMC products and can supply many different types of components. We sell and deliver a complete program within DIN rail material, 1-phase and 3-phase AC/DC filters.
Moreover, we have a wide range of products within IEC inlets with or without filter, as well as choke and pulse transformers.
You are always welcome to contact us, then we will be helpful in solving or developing special tasks, which we cannot already deliver.
Want to know more about what products we can deliver within Electromechanical?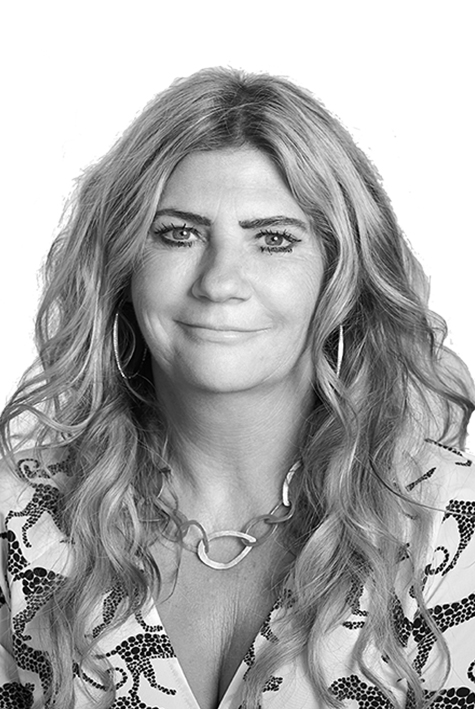 Need more information?
Contact
our specialist in the field:

Jane Fiala
jane@eltechsolutions.dk
Mobile: +45 24 49 70 34