What type of EMC products do you need?
Eltech Solutions have a wide range of EMC products and offer various types of components. 
We distribute a complete range of 1-phase and 3-phase AC / DC filters, for DIN Rail mounting. 
In addition to this we have as well, IEC inlets with or without filters, and Chokes and Pulse Transformers. 
Want to know more about what products we can deliver within Electromechanical?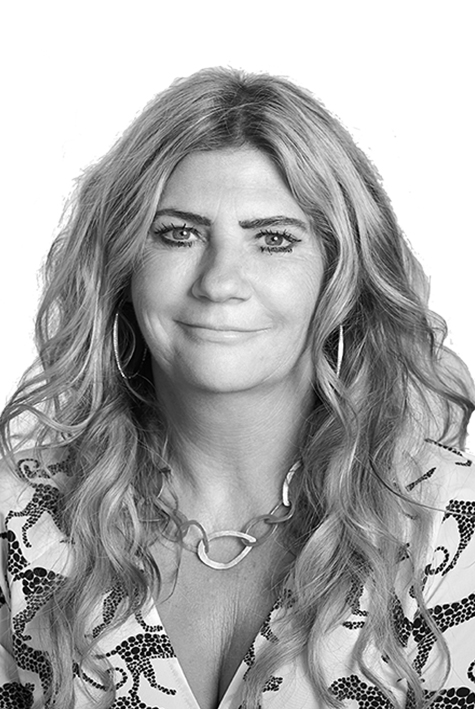 Need more information?
Contact
our specialist in the field:
Jane Fiala
mail: jane@eltechsolutions.dk
Mobil: +45 24 49 70 34