IDEC were some of the first in the market with PLCs back in the early 80s. Today, IDEC has a wide range of controllers with different numbers of inputs, outputs and with many connectivity options which provide great system flexibility. 
Want to know more about what products we can deliver within Automation?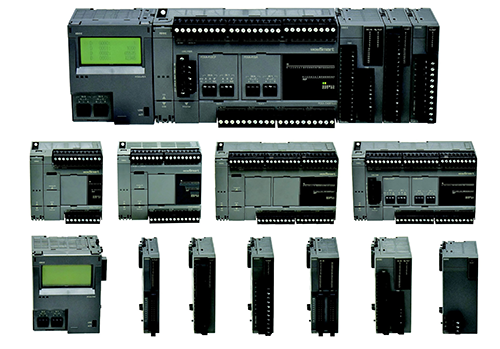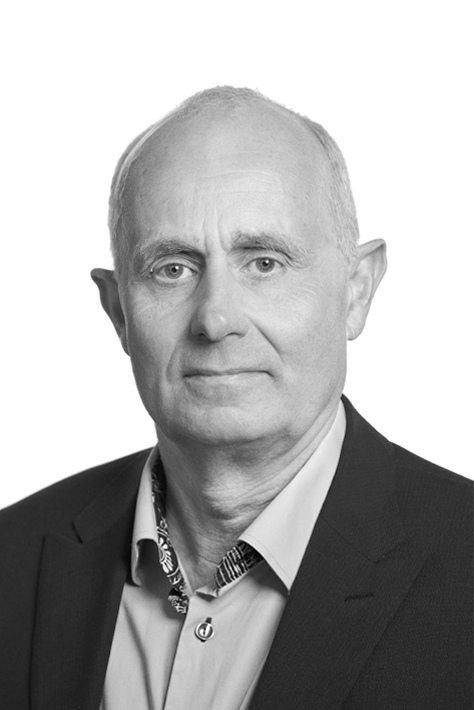 Need more information?
Contact
our specialist in the field:

Claus Christensen
claus.c@eltechsolutions.dk
Mobile: +45 20 84 14 46
Direct: +45 43 20 07 21