Mighty Mini fans and blowers
.. solutions with Micro fans
A fundamental trend in mobile electronics is a demand for small thin miniature fans. 
The requirements for increased efficiency, comes with a need for increased cooling. In 2007, Sunon developed the Mighty Mini fan series based on an water and dustproof IP55 design. 
With this series, we now offer cooling solutions to portable devices, where the smallest fan size is  9 x 9mm and 3mm in thickness. 
Eltech Solutions can help you find the right product for your application. 
Want to know more about what products we can deliver within Ventilation & Cooling?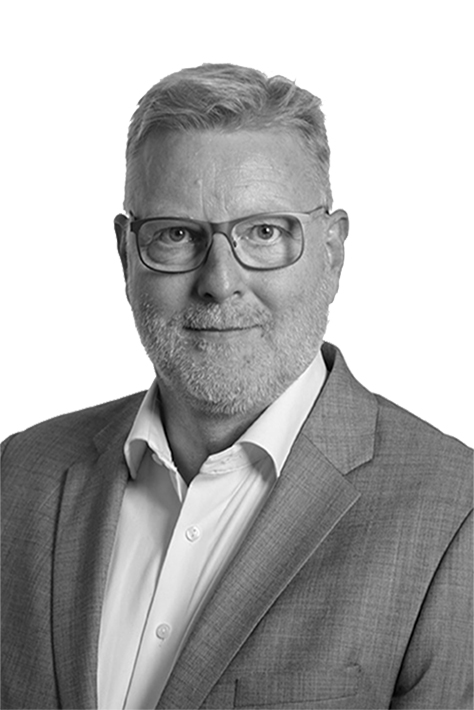 Need more information?
Contact
our specialist in the field:

Claus Hedin Vind
claus.h@eltechsolutions.dk
Mobile: +45 28 45 91 49
Direct: +45 43 20 07 38