What type of switch, circuit breaker or connector do you need?
Our electrical engineering group has a wide variety of components. We sell and supply a complete range of switches (Piezo, toggle, sliding, pushbutton and tamper-proof switches), control lamps and circuit breakers. We also have IP68 standard connectors in plastic and stainless steel and with military specifications for all jobs.
You are welcome to contact us anytime, and we will help you find the right connector or develop special connectors if the right one is not readily available.
We also have products in DIN rail material as well as 1-phase and 3-phase filters. In addition, we have a very large range of EMC products and components such as power sockets, with or without filter, IEC connectors, standard connectors and up to IP69 K.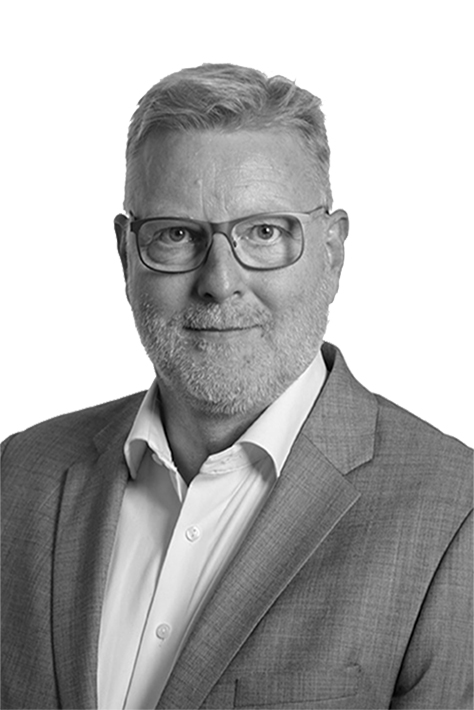 Need more information?
Contact
our specialist in the field:

Claus Hedin Vind
claus.h@eltechsolutions.dk
Mobile: +45 28 45 91 49
Direct: +45 43 20 07 38