Need smart sensor for high-end vision?
Keyence is one of the marketleaders in vision.
They have developed several technologies that provides advanced solutions, which could be using Lumitrax, multi-spectrum lighting to solve problems. We offer everything from smartsensors to high-end vision.
Smart Sensor
Keyence is the manufacturer of the smallest smart sensor on the market.
The sensor is almost as small as a photocell, and has integrated LED lighting and fixed lens. With free software tools, it can be programmed within minutes. The enclosure is IP7.
Standard vision
Keyence developed their first vision system in the 1980's'and was among the first manufacturer to introduce vision technology. Today vision systems are used in a multitude of applications. Keyence is still developing new vision systems and holds several patents in vision.
High-end vision
Eltech Solutions offers several high-performance vision solutions, such as 3D vision, Lumitrax and multi-spectrum. The simplicity and the logical of the software, can help to solve even difficult challenges.
Want to know more about what products we can deliver within Automation?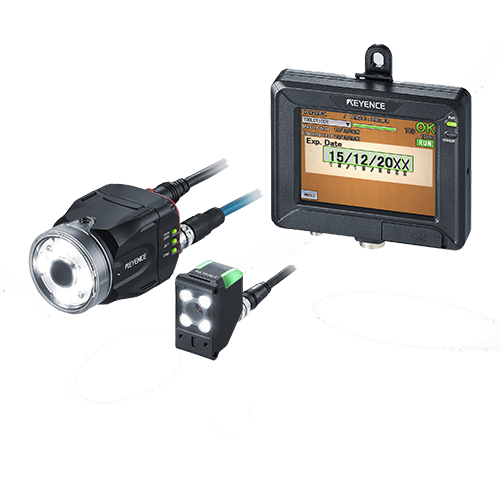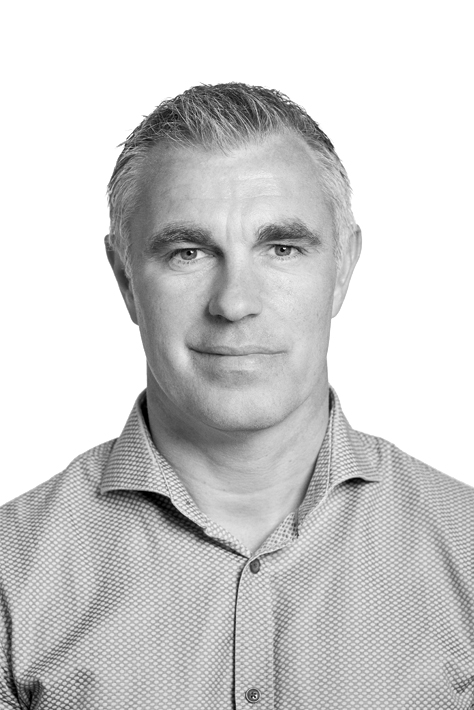 Need more information?
Contact
our specialist in the field:

Henrik Heinemann
henrik@eltechsolutions.dk
Mobile: +45 22 60 57 24
Direct: +45 43 20 07 68