Terminal blocks & Print connectors
Get a good connection ....
No matter which project you have that requires connectivity, Eltech Solutions can help with a solution. We have a wide range of connectors and if you need a customized connector, we can help with this as well. We have long-term supplier relationships and in collaboration with them, we can help you with connector design for the special applications. 
Terminal blocks – (PTR)
Terminal blocks for print mounting and possibly plug parts. In spacing from 2.54 – 10.16MM.
Can be delivered on tape & reel.
SMD, Reflow types and High-current types.
High quality products with high reliability -UL, -CSA, -VDE.
Connectors electronics and terminal / splices – (JST)
Connectors for Print Crimp and IDC, Print for Print and FFC / FPC connectors and Automotive.
They are available in many different divisions (Pitch) from 0.4MM – 16MM.
Wiring terminals and spades.
Want to know more about what products we can deliver within electronics products?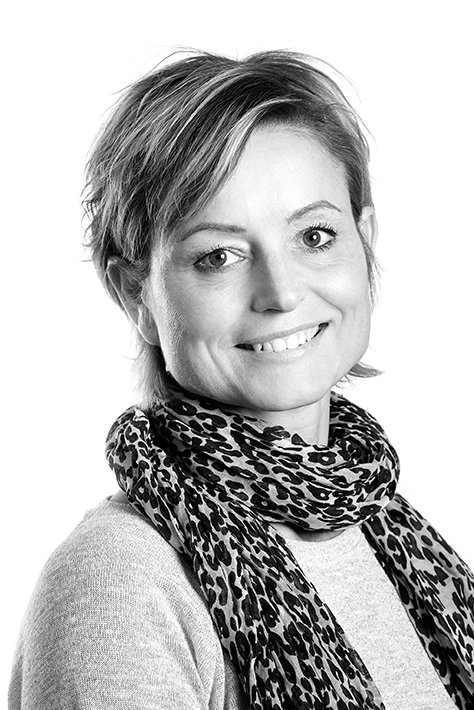 Need more information?
Contact
Contact our specialist in the field:
Diana Enevoldsen
mail: diana@eltechsolutions.dk
Mobil: +45 30 25 11 48
Direct: +45 43 20 07 11