Engine starters and monitoring
With our Suppliers Lovato and Idec Izumi, Eltech Solutions have a  wide range of motor control and protection. 
Lovato has been in the business  for more than 90 years, and is located in Bergamo, Italy. All parts are produced at the factory in Italy. 
Both Lovato and Idec Izumi are ISO 9001 approved 
Some of the products are contactors, motor protection relays, current relays, thermal overload relays, motor control devices. 
Motor protection/circuit breakers

 

C

ontactors

 

Thermal 

overload 

relays

 

Electromechanical 

and

 in enclosures

 

Rotary cam switch

es

 

Frequency converter

 

Soft starter

 
Want to know more about what products we can deliver within Electromechanical?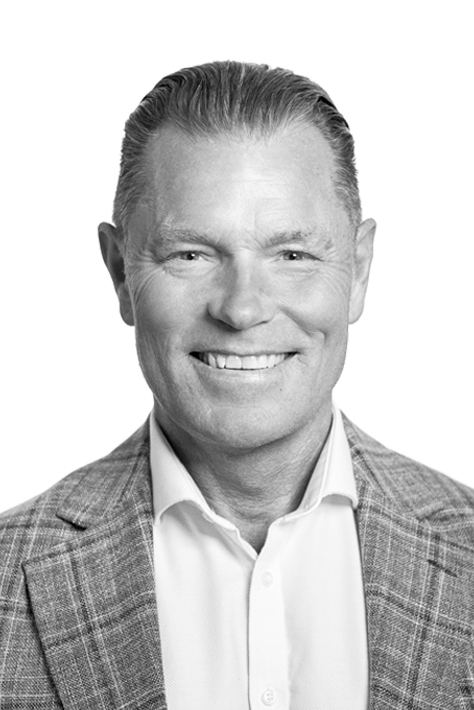 Need more information?
Contact
our specialist in the field:

Jan Larsen
mail: jan@eltechsolutions.dk
Mobil: 22 11 67 23