Which relay should you use?
For more than 40 years, IDEC/APEM has delivered the yellow mini relays to the Danish market, with fantastic performance and reliability. IDEC/APEM meets the needs of customers, in the global world, with reliable quality and global approvals. The relays are available in many different variants, such as SPDT, DPDT, 3PDT or 4PDT, for socket or print mounting.
Types of relays:
RY Relay, DPDT
RH Relay, SPDT, DPDT, 3PDT or 4PDT
RJ Relay, SPDT or DPDT
RU Relay, DPDT or 4PDT
RQ PCB relay, SPDT or DPDT
RV8 Interface relay 6mm, SPDT
RF1 Force guided, 4PDT or 6PDT
RSC Solid State relay
RSS Solid State relay
Want to know more about what products we can deliver within Electromechanical?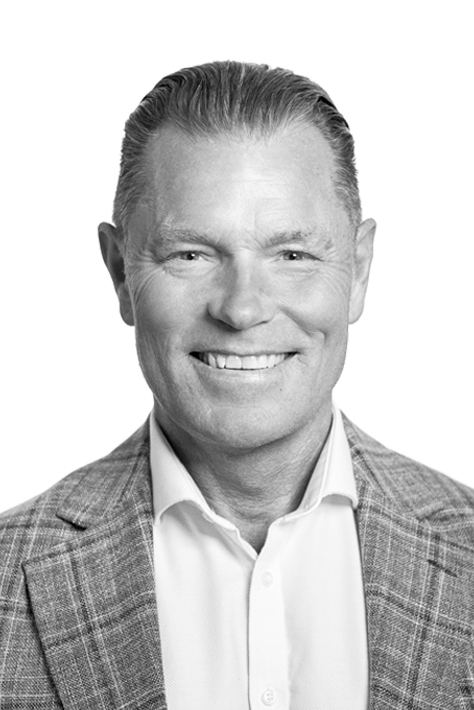 Need more information?
Contact
our specialist in the field:

Jan Larsen
mail: jan@eltechsolutions.dk
Mobil: 22 11 67 23