A broad range of thermostats!
Eltech Solutions offers a broad range of reliable and accurate thermostats and temperature sensors. 
Sensata, who  present powerful brands as Airpax and Klixon, offers thermostats based on bi-metal technology. The thermostats are designed for PCB and flange/hole mount.
The thermostats are available both Open-on-rise and Close-on-rise.If a customized unit for temperature monitoring is requested, Eltech Solutions can provide a solution, due to long term relationship with a manufacturer of thermometers. 
Want to know more about what products we can deliver within electronics products?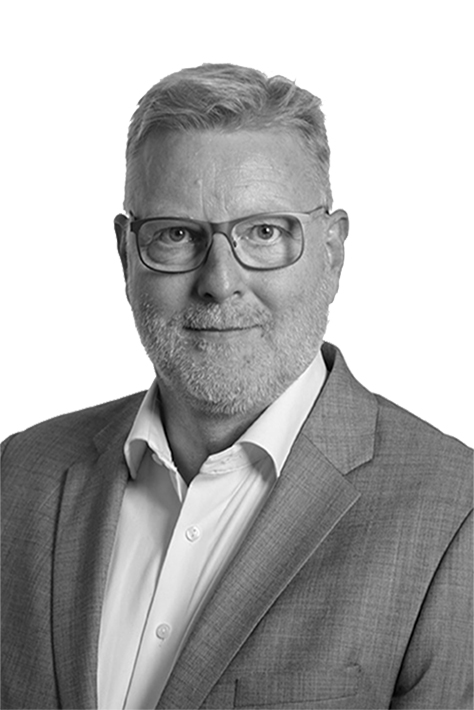 More Informations?
Contact
our specialist in the field:

Claus Hedin Vind
mail: claus.h@eltechsolutions.dk
Mobil: 28 45 91 49