The right business partner for your connectivity needs.
We have an extensive range of products in the field of connectivity. We have products for protection, fastening and connecting and a large range of standard products, screws and cable clips in different shapes and sizes, as well as more specialised types.
We will be pleased to help you find the right solution, either a standard product or one that is adapted to your specific solution.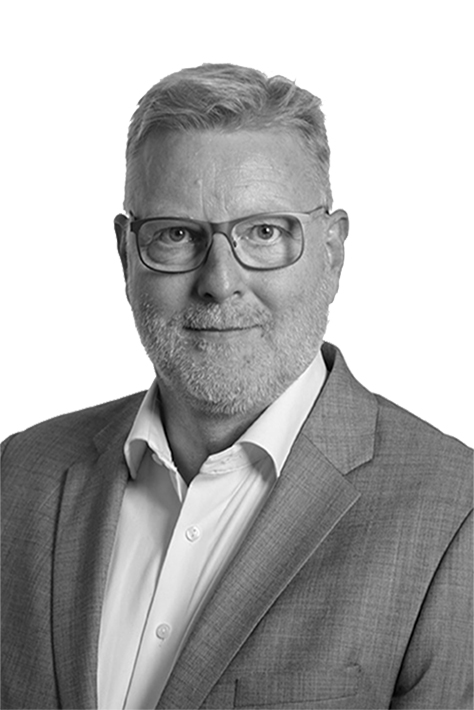 Need more information?
Contact
our specialist in the field:

Claus Hedin Vind
claus.h@eltechsolutions.dk
Mobile: +45 28 45 91 49
Direct: +45 43 20 07 38