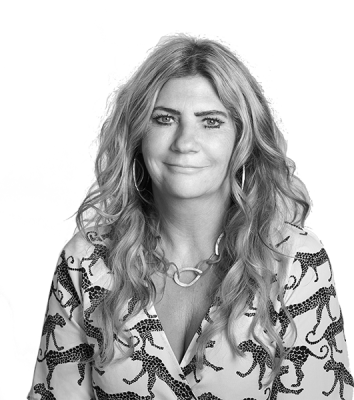 EXPERIENCE KEY ACCOUNT MANAGER
We were pleased to welcome Jane Fiala as the new Key Account Manager on June 3, 2019.
Jane has extensive knowledge of connectors and customer-specific solutions in wiring and boxbuilding, and will apply her vast experience to the delight of our many customers. Contact Jane at 2449 70 34!
Jane is a graduate in low power engineering and comes from a position as Product Manager at Hans Buch, where she has worked since 2010. Previously, Jane worked 14 years as Key Account Manager at Molex Knutsen.
Contact Jane at Jane@chemoelectric.dk
Mobile: 24 49 70 34