Do you need space-saving SmartAXIS Touch?
Many small applications can benefit from this space-saving SmartAXIS Touch, which has a graphical interface "HMI" and a controller for maintenance via the built-in digital and analog inputs and outputs. This is suitable for advanced analog monitoring and control.
FT1A SmartAXIS Touch meets this need by combining the operator interface and PLC in a single compact package, which is programmed in a software package.
FT1A is available in 12- and 14 I/O models with the option of expanding digital and analog signals.
Features on FT1A:
• 3.8" HMI+PLC
• Models with 12 or 14 I/O
• Embedded RJ45 Ethernet port
• Integrated RS232/RS485
• Modbus TCP and RTU
• Built-in 2 analog inputs
• Built-in 2 analog outputs
• Optional analog cartridges
• PID controls
• USB maintenance port
• Seamless interface with other PLC's
• Digital and analog expansion modules
• Drivers for: IDEC, Siemens, Mitsubishi, Allen-Bradley, Keyence and many more
• Class I Div. 2 hazardous locations
• Operating temperature: -20ºC to 55ºC
• IP66F, TYPE 4X (indoor), 13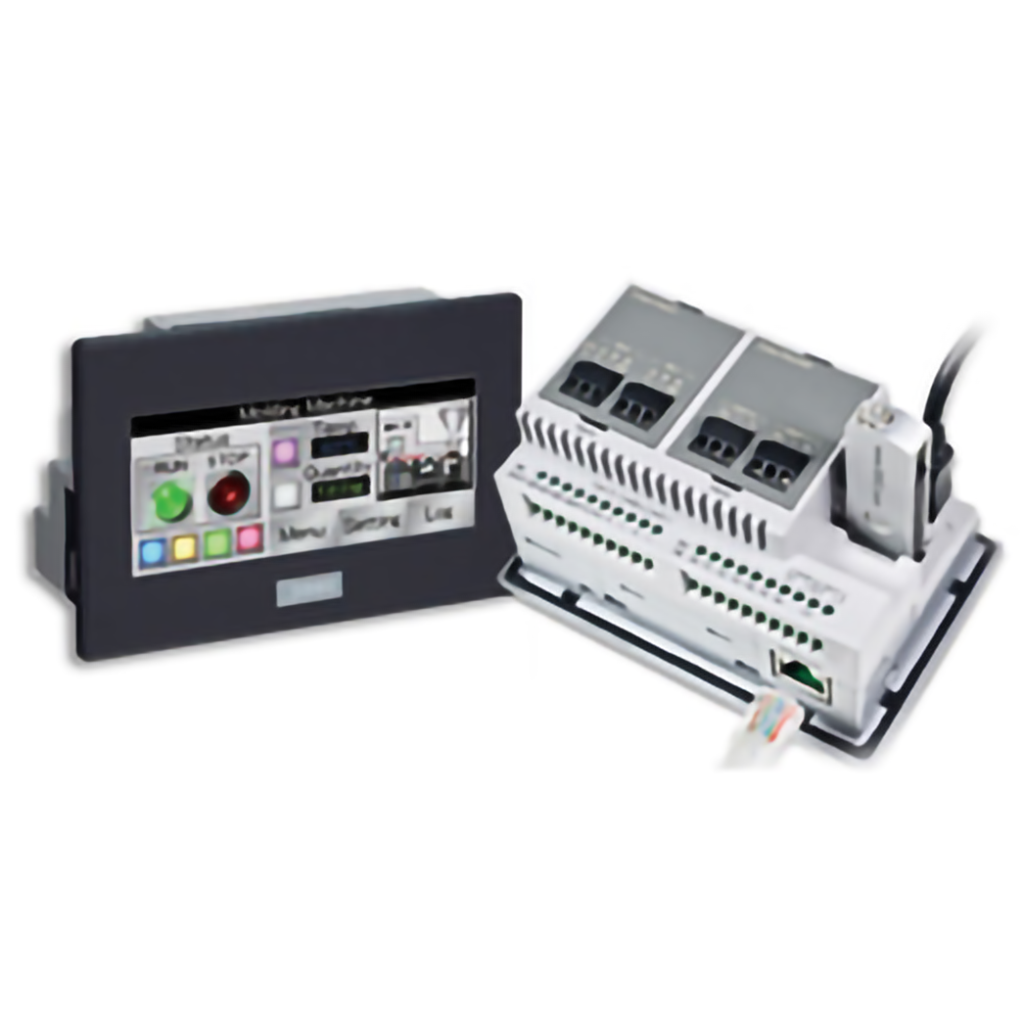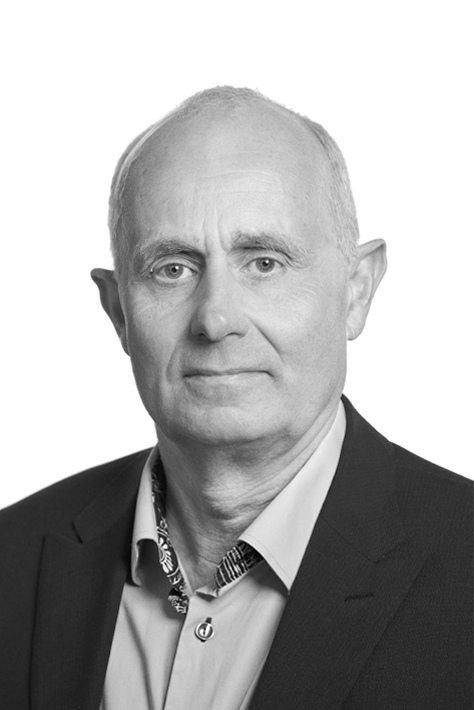 Need more information?
Contact
our specialist in the field:

Claus Christensen
claus.c@eltechsolutions.dk
Mobile: +45 20 84 14 46
Direct: +45 43 20 07 21