Do you need a touchscreen?
The super-bright 4.3" HG1G TFT LCD touch screens offer a high resolution of 480 x 272 pixels and vivid 65K color screen with a brightness of 800cd/m2. With most of the features and functionalities found in the larger screens, including Remote Access for monitoring and control and an FTP function, HG1G also supports multiple communication drivers – up to four protocols simultaneously – and has a best-in-class LED backlighting of 70,000 hours!
The HG1G can be mounted with the screen orientation set to portrait or landscape depending on space requirements. They are flexible and small enough to fit into a tight space and priced to fit a tight budget.
Features on HG1G:
• 65K colors TFT LCD with 800 cd/m2
• High resolution: 480 x 272 pixels
• Supports up to four protocols simultaneously
• Remote Monitor and Control, FTP Function 
• Backlight lifespan: 75,000 hours
• Portrait or landscape mounting
• Serial RS232/485, Ethernet og USB ports
• Rated power voltage: 12-24 VDC
• Drivers for: IDEC, Siemens, Mitsubishi, Allen-Bradley, Keyence and many more
• Class I Div. 2 Hazardous Locations
• Operating temperature: -20ºC to 55ºC
• IP66F/IP67F, Type 4X & Type 13
• 3-year warranty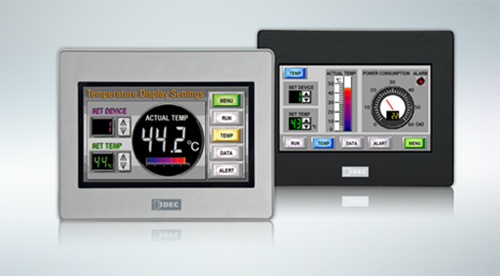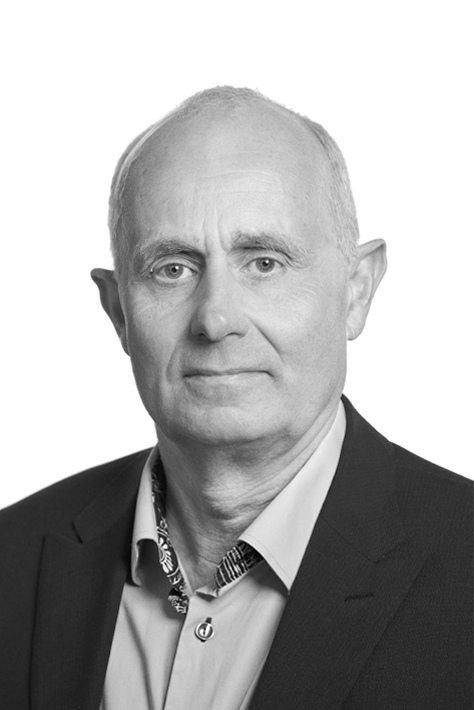 Need more information?
Contact
our specialist in the field:

Claus Christensen
claus.c@eltechsolutions.dk
Mobile: +45 20 84 14 46
Direct: +45 43 20 07 21