This panel is available in both colors and monochrome - what do you need?
The NEW HG2G Enhanced Communication HMI is a significant upgrade to their previous 5.7" model. The color version of the HG2G has a resolution of 65,536 colors via its TFT LCD screen and a brightness of 500 cd/m2.
The monochrome model has a resolution of 16 shades and a brightness of 1100 cd/m2. This level of resolution provides a much improved viewing experience and the increased brightness allows screens to be easily seen even in direct sunlight. Viewing can be configured for either portrait or landscape mode.
Features on HG2G:
• 65K colors TFT LCD with 500 cd/m2
• 16 shades with 1100 cd/m2 (monochrome)
• Resolution: 320 x 240 pixels
• Supports up to four protocols simultaneously
• Remote Monitor and Control
• Backlight lifespan: > 100,000 hours
• Portrait or landscape mounting
• Two serial ports, two USB ports and one Ethernet port
• Rated power voltage: 12-24 VDC
• Drivers for: IDEC, Siemens, Mitsubishi, Allen-Bradley, Keyence and many more
• Class I Div. 2 Hazardous Locations
• Operating temperature: -20ºC til 60ºC
• IP66F, Type 4X
• 3-year warranty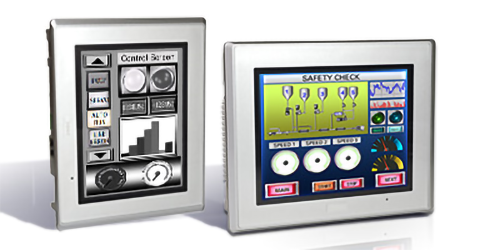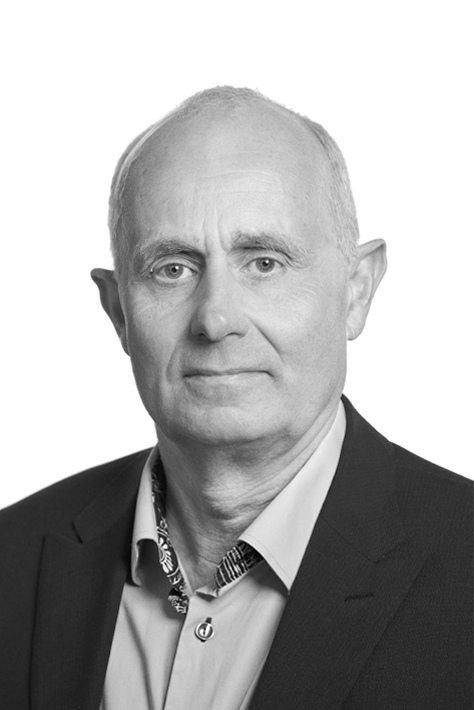 Need more information?
Contact
our specialist in the field:

Claus Christensen
claus.c@eltechsolutions.dk
Mobile: +45 20 84 14 46
Direct: +45 43 20 07 21